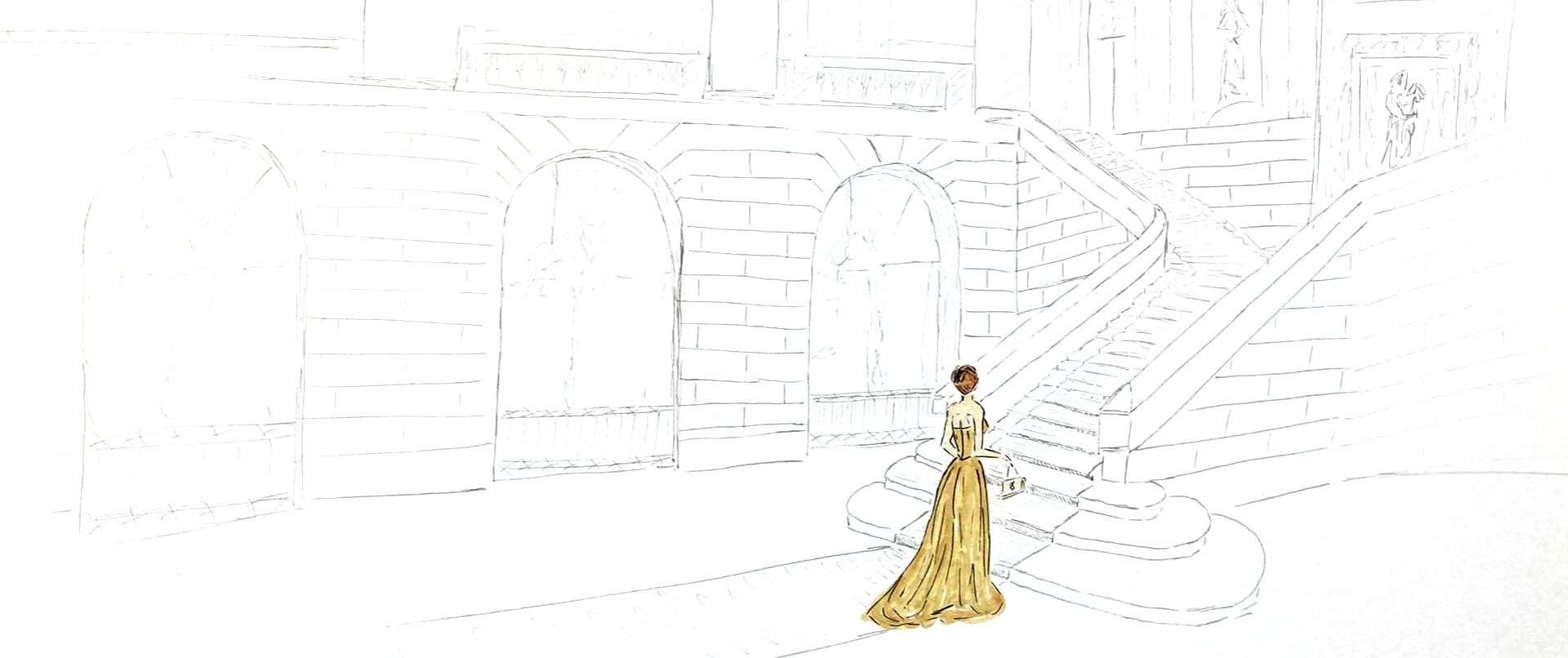 imagine..
… getting your power back and becoming deliberate creator of your life.
… having more of what you want – more love, more joy, more excitement.
… experiencing peace, alignment and confidence, no matter what is happening around you.
… feeling good most of the time and appreciating your Being.
You know there is more in life than what you have right now.
You know there are people who seem to have it all: self love and financial freedom, romantic relationship and successful career, beauty and wisdom.
You know that some people look at themselves in the mirror and they like what they see; they feel comfortable and happy with who they are.
Deep inside you know you could be that person too.
But can you believe that?
I will be honoured to guide you on a path of falling in love with yourself and your life.
Schedule your complimentary 30-minute session to discuss the fastest way to effectively listen to your heart and follow your intuition, so that you fulfil your life purpose and create the life that you desire and deserve.
Find Your Purpose. Know Your Why.
Gain clarity in your purpose. Know what you want and why you want it. Create a vision and a plan and follow through. Train your growth mindset and give your life new meaning.
Personal Leadership. It All Starts With You.
Let go of your past and design empowering future. Become a person you are proud to be. Be your own cheerleader. Create good feeling moments and be present in the Now.
Create Outstanding Relationships.
Love yourself first. Master the balance between feminine and masculine. Ignite the passion with your twin flame. Learn how to love completely and keep your relationships alive.
Build Abundance Mindset. Practice Gratitude.
Find appreciation in What Is. Create meaningful experiences and enjoy opportunities that come your way. Redefine what success means to you. Allow abundance in.
Mind
Aspiration - Wisdom - Choices - Will - Attraction - Imagination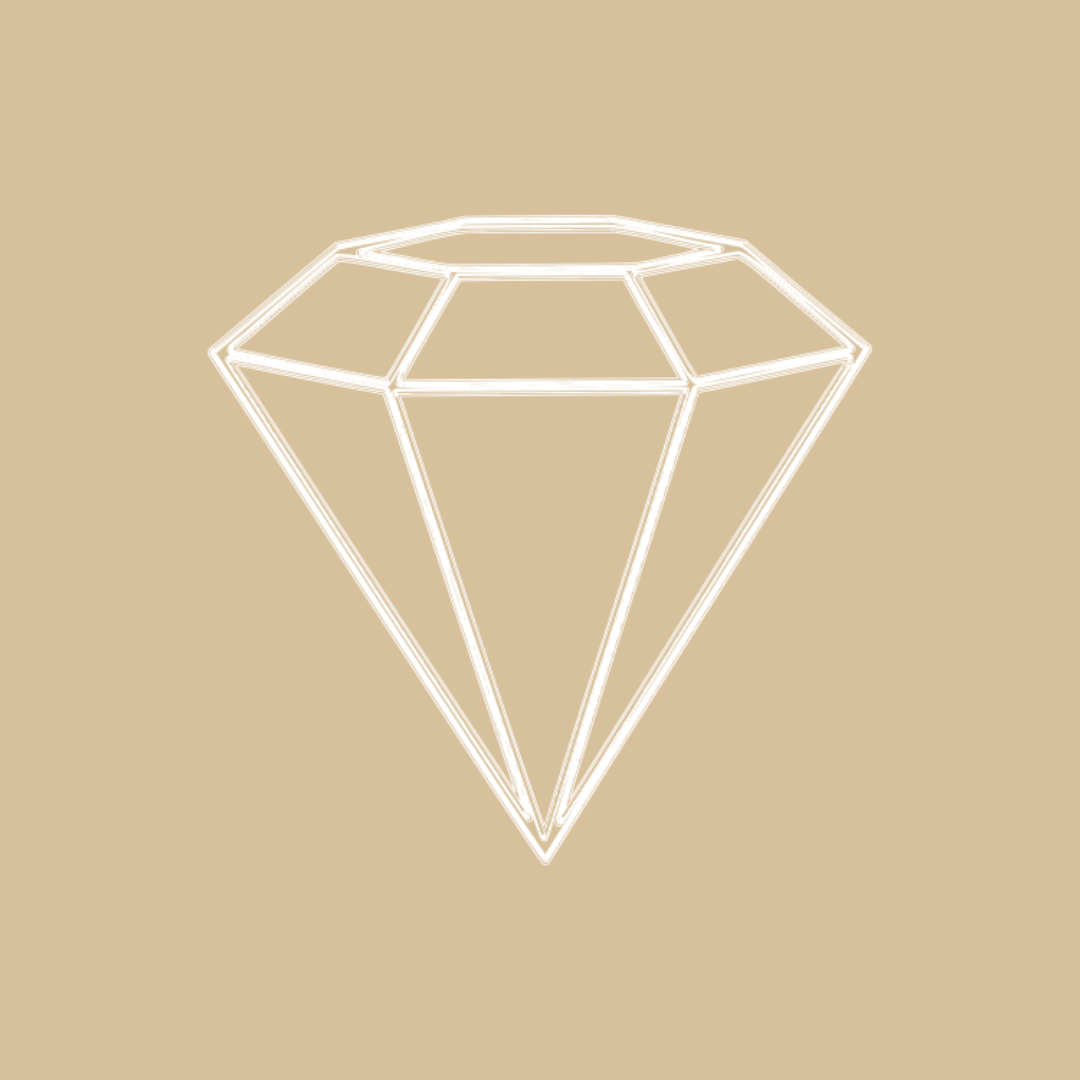 Soul
Exploration - Purpose - Expansion - Meaning - Balance - Radiance - Intuition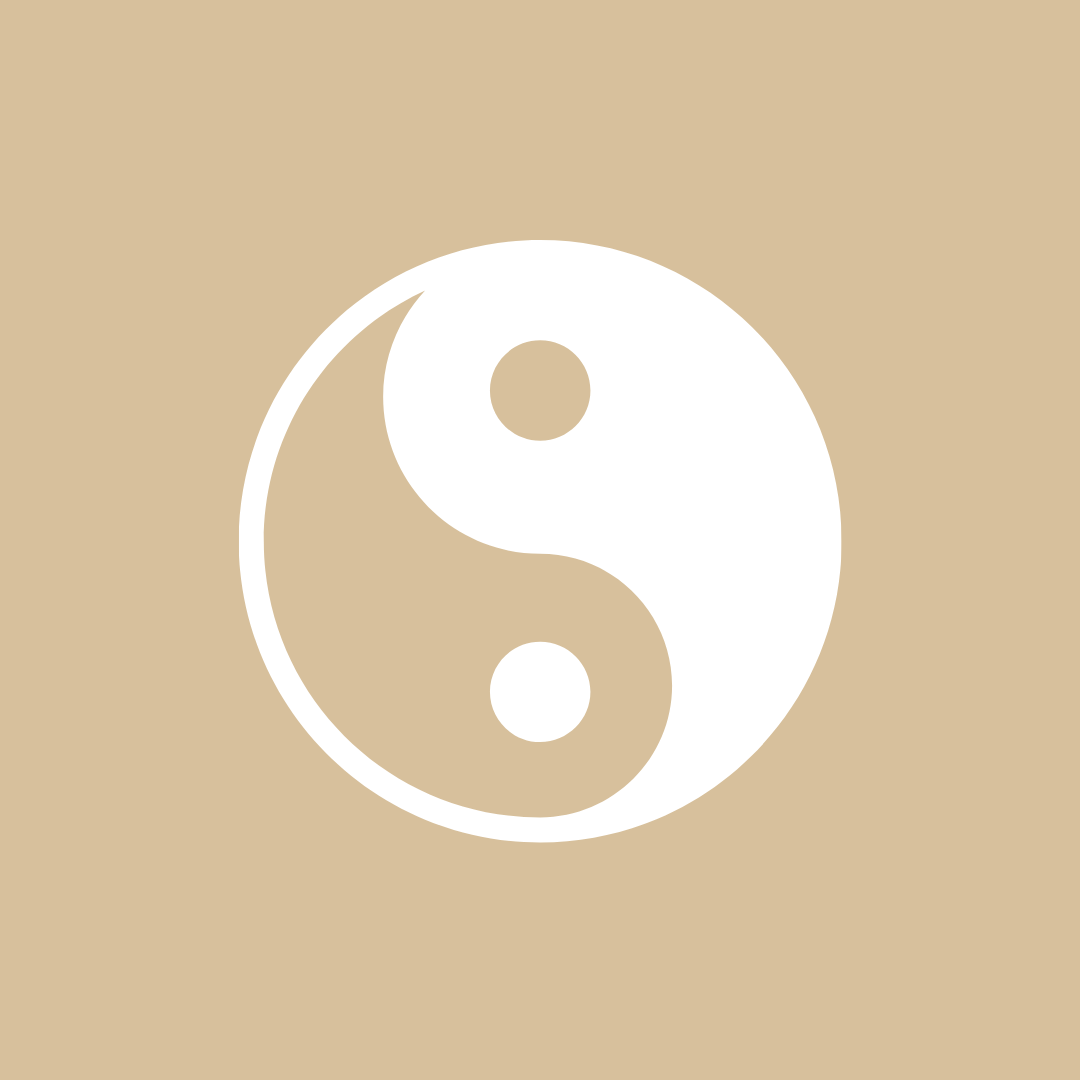 Heart
Feeling - Love - Compassion - Harmony - Connection - Flow - Integrity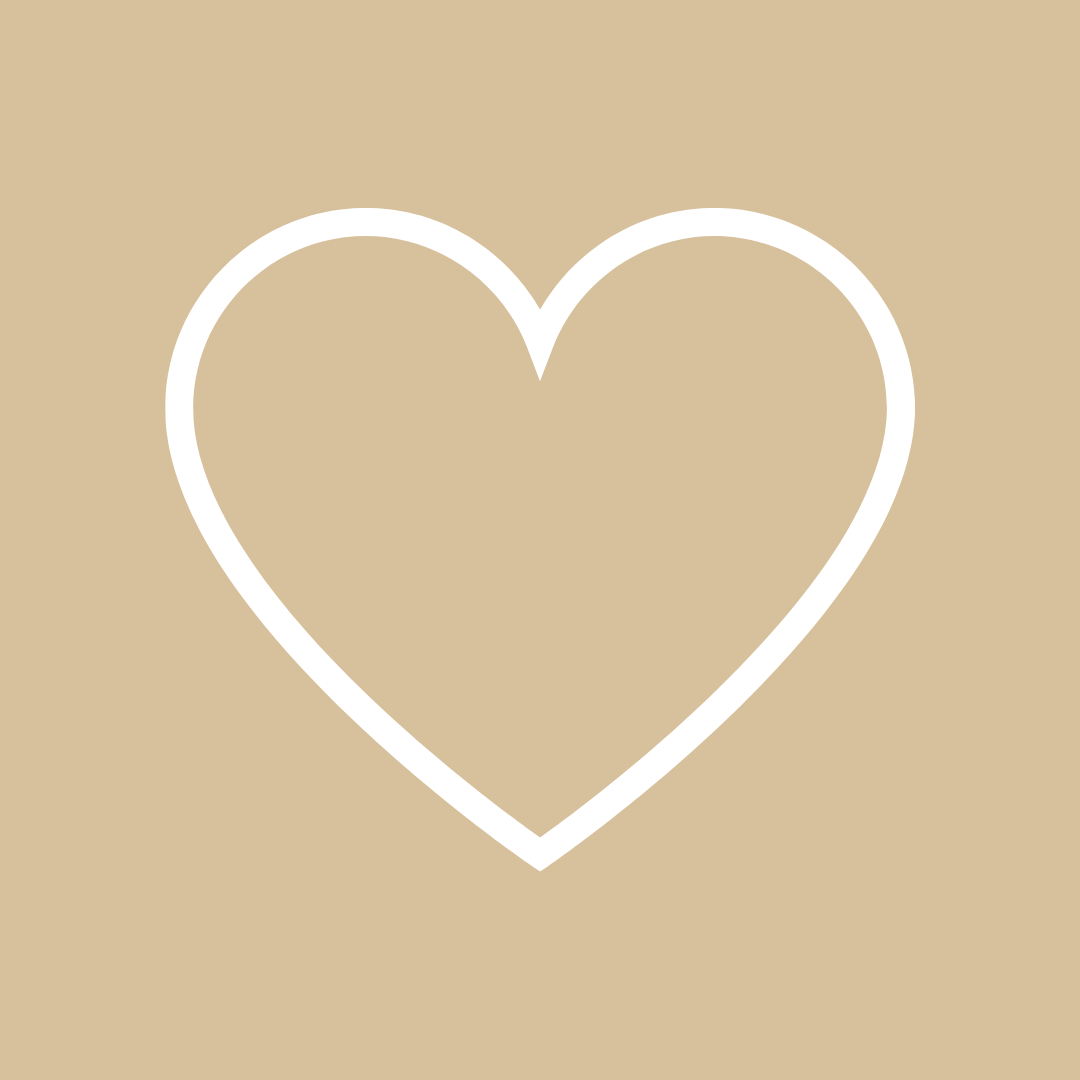 Body
Energy - Presence - Action - Beauty - Magnetism - Senses - Self Image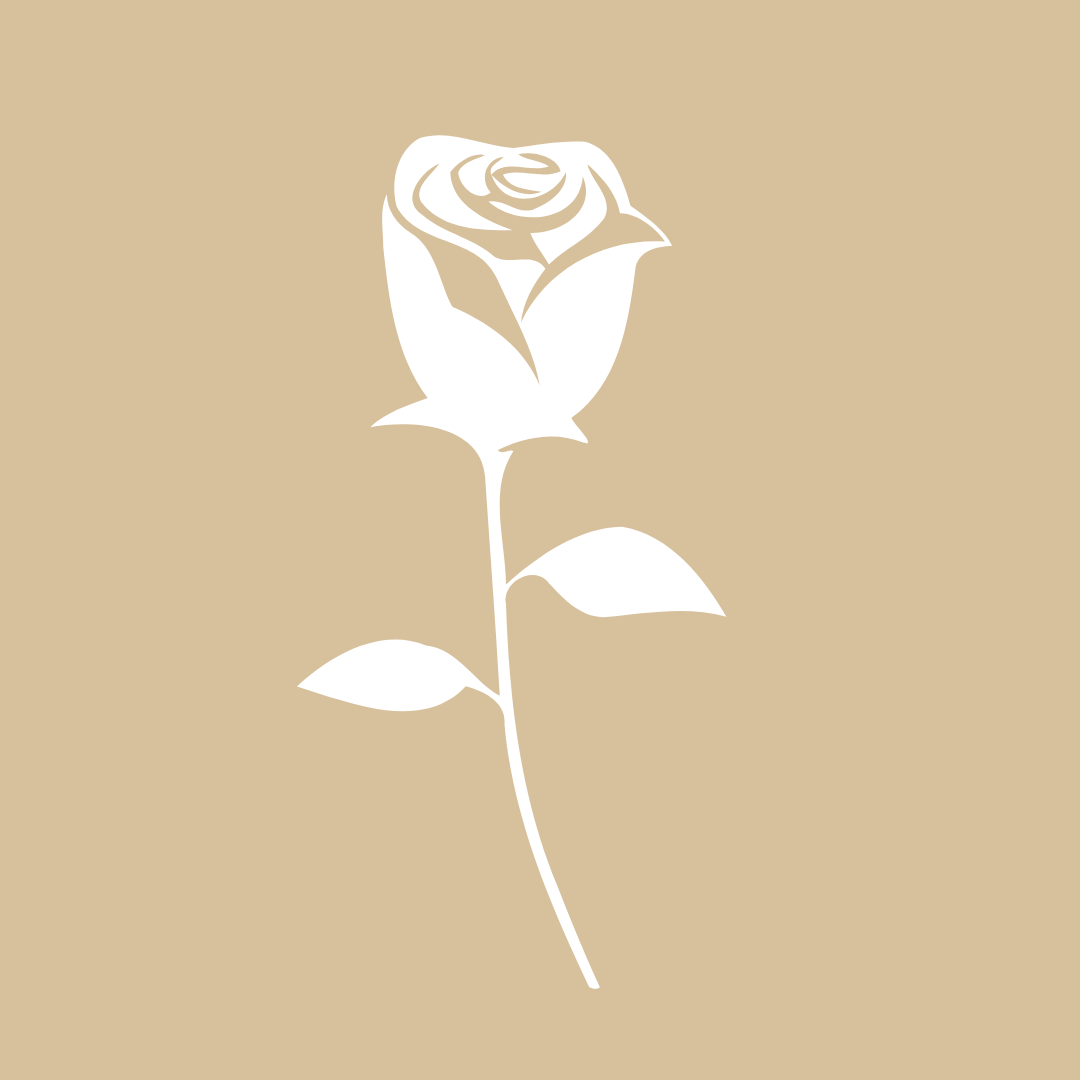 what others say about me
~
"Thank you again. It really is true that progress is happiness. In a place where I was very well functioning and happy and growing in general aspects of life […] I had felt I didn't progress for a while. I have had heaps of breakthroughs in my life and I was confident in 'my own reading and research' that it did me really well. When I asked for help I would get very basic level of insight.. so I did it myself – but now I know who to ask.. I lacked people with high level of awareness. But I'm glad I was in the right time and place. Thank you again. Your help has shifted my day to day moments of doubt and moral conflict and direction. I look forward to more breakthroughs. "
C. | United States of America
"Thank you again for taking time to listen to me and honor what is important to me without making me feel judged or like there is something wrong with me which is what always happens. I so appreciate that you're strong enough and wise enough to be able to understand what I'm saying. This makes me respect you and makes me feel like I can trust you. "
"Thank you Ela for teaching me how to believe in my dreams and being courageous in following my dreams and goals. You are incredibly inspiring, and you have an outstanding gift of transferring your positive energy onto others. You have an inner light, which affects everyone around you. Thanks to your support I look into the future with courage and I know that the best is yet to come. "
J. | United States of America
"Lots to process here Ela. Lots of thoughts. Better I share Saturday in virtual person, but I can tell you this: you inspire me. I am not afraid when I speak with you."
"You are a true beautiful soul Ela - I want u to know u are much loved – U are a gift. The world is a better place with you in it."
E. | United States of America
"I can't thank you enough. You allow me to be my masculine self and feel safe to open up to you and share my sensitive side. I can tell you have done the difficult work and have been through a lot which makes me respect you and be able to connect with you even more than had you not. You are amazing in so many ways and you always make me smile so thank you. You are bursting with so much amazing positive energy which says so much about who you really are. "
"Thank you! Have you ever been able to stand still and realize what you do by sharing these kind of messages? Also what the reactions are? Love the time and energy you put in these! I learn from it every time. You are amazing."
"There is so much wisdom in you, and you are so very sensitive to others. You are my guide in discovering the Real Me, and you guide me in creating a better life for myself."
J. | Dubai, United Arab Emirates
"Ela, what I do need to say is that you are extremely intuitive and have a calming presence. You also offer really excellent advice to us all. And you must be very valuable to all your clients."
"Thank you so much. I try to communicate more and stay aligned with my higher self and meeting people like you helps a lot. Your work is helping a lot too."
"Thank you. I exactly needed to hear what you were saying. Thank you for so majorly contributing to my life and that I can reach out in my most raw and vulnerable moments. You are very dear to me and you are a magnificent human and I love you for your never-ending insight."